Faculty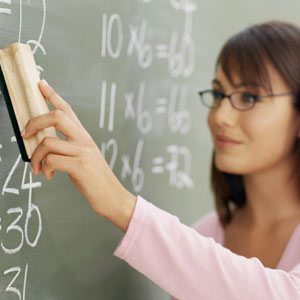 Delivering information through knowledge & experience obtained by renowned international speakers is one of the effective tools of MSTC.

MSTC has a pool of specialized faculties who have many years' experience and extra ordinary skills to deliver high quality courses in their respective fields. Those worldwide recognized instructors with hands-on work experience include professional trainers, consultants, academic and industry researchers, and business executives from leading international organizations.

Our associates are spread around the globe. We affiliate with leading international training organizations, universities, research centers as well as independent professional trainers and consultants from Europe, North America, Australia, Asia and the Middle East. This enhances our ability to provide certified multilingual professionals in any specific areas as per customers' needs.

Furthermore, our instructors' international experience includes delivering training courses and providing consultancy services to international & national corporations in the Middle East.