Accreditations
The following list includes our International Accreditation bodies:

CPD - Continuing Professional Development
The CPD Certification Service is the leading independent CPD accreditation institution operating across industry sectors to complement the Continuing Professional Development policies of professional institutes and academic bodies. The CPD Certification Service provides support, advice and recognised independent CPD accreditation compatible with global CPD principles. CPD is the term used to describe the learning activities professionals engage in to develop and enhance their abilities and keep skills and knowledge up to date. CPD Units are only awarded to programmes after each programme is scrutinised to ensure integrity and quality according to CPD standards and benchmarks.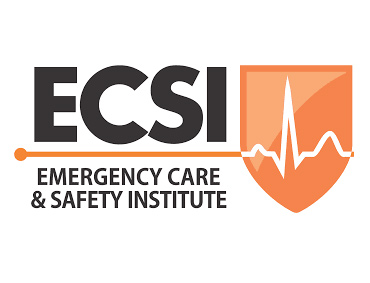 ECSI – Emergency Care & Safety Institute
ECSI is offering high-quality First Aid, CPR & Safety materials that meet the latest CPR and ECC guidelines. MSTC is qualified and designated as Education Center for the ECSI.

KHDA – Knowledge & Human Development Authority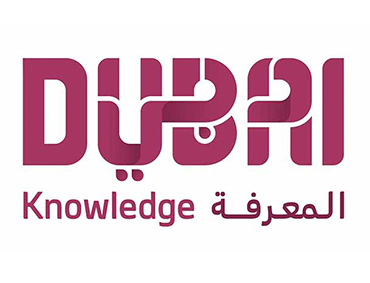 MSTC is approved by Knowledge & Human Development Authority (KHDA) as a "Licensed Training Provider" of technical and management courses. MSTC demonstrates its compliance with KHDA's standards and licensing requirements pertaining to the competence of its staff, learning materials, and resources needed to deliver and assess the qualifications offered. KHDA was created by the Government of Dubai and it is responsible for the growth and quality of private education and it is committed to establishing policies and standards that effectively regulate technical and vocational educational institutions in the Emirate of Dubai.