Stay home, be safe, avoid the risk of COVID-19 virus and enjoy 50% discount from our classroom-based public course fees.
Policy
Registration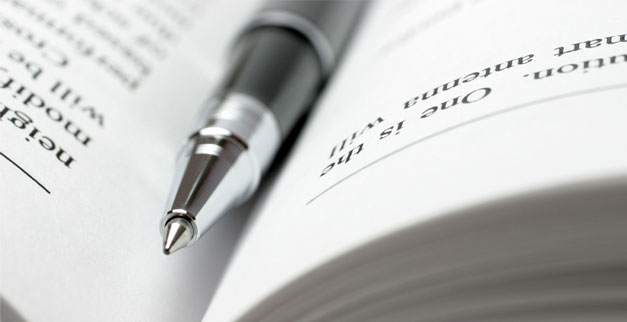 4 ways to register:
1- By Tel:
Please call: +971 (4) 4539841 – 42 - 43
2- By Fax:
Please send a fax to: +971 (4) 4539742
3-By email:
Please send an email to one of the following emails:
training@mstcme.com
info@mstcme.com
4- Through using website registration:
Click here

Registration Confirmation:
✔ Registration confirmation will be sent to you after receiving your registration request
✔ Due to registration requests & seats availability, MSTC registration confirmation will be sent to you.

Cancellation:
✔ Formal cancellation letter by email or fax should be received by authorized person at least 15 days in advance of starting date. Verbally cancellation is not accepted.
✔ 20% cancellation charge is applied in case of less than 15 days prior to the program starting date or in case of no-show.

Complaints & Suggestions:
We are delighted to receive your complaint or suggestions at the following contact's info:
1- Tel.: +971 (4) 4539841 – 42 - 43
2- Email: info@mstcme.com

Consultancy
Find A Program
Company Profile

Training Plan 2023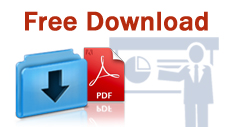 Photo Gallery