Stay home, be safe, avoid the risk of COVID-19 virus and enjoy 50% discount from our classroom-based public course fees.
Clients List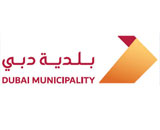 Dubai Municipality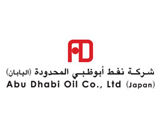 Abu Dhabi Oil Co.Ltd. (JAPAN)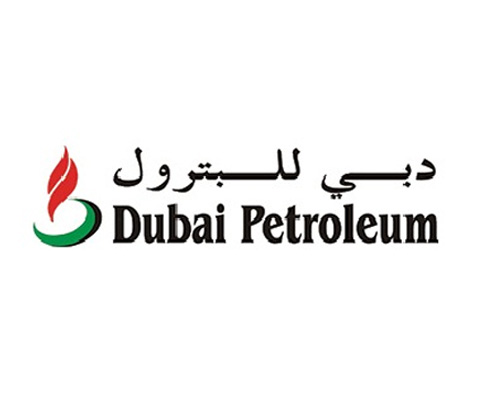 Dubai Petroleum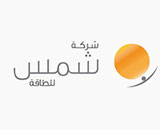 Shams Power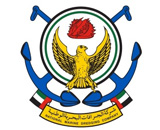 National Marine Dredging Company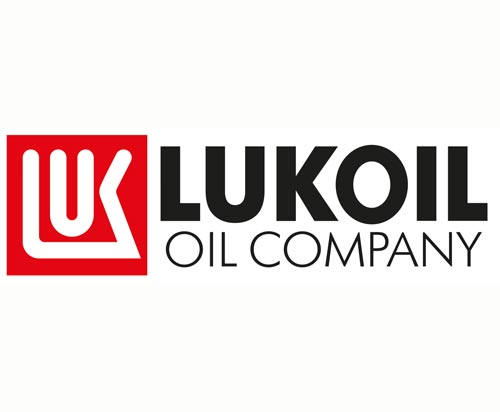 LUKOIL Mid-East Ltd. – Iraq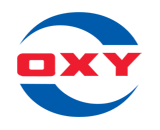 Occidental of Oman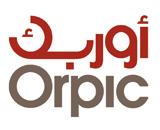 Oman Oil Refineries and Petroleum Industries Company SAOC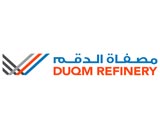 DUQM Refinery & Petrochemical Industries Company LLC
Pakistan Petroleum Limited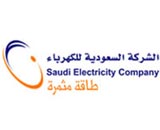 Saudi Electricity Co. (SEC)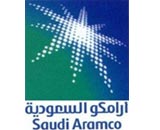 Saudi Aramco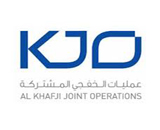 Khafji Joint Operations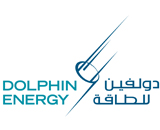 Dolphin Energy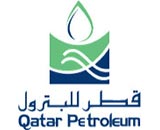 Qatar Petroleum Co.
NEXT >
Consultancy
Find A Program
Company Profile 2020

Training Plan 2021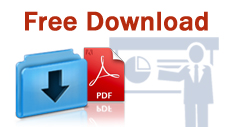 Photo Gallery