Stay home, be safe, avoid the risk of COVID-19 virus and enjoy 50% discount from our classroom-based public course fees.
Testimonials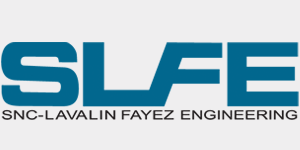 This training has added an extra 'layer' to my knowledge and I am very thankful to MSTC.
---
Yaser Al Jubaily , Sr. Project Engineer, SNC-Lavalin Fayez Engineering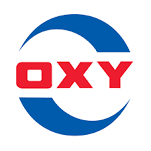 I would like to express my deep thanks to MSTC for the good efforts.
---
Mahmood AlBalooshi , Sr Emergency Response Technical, OXY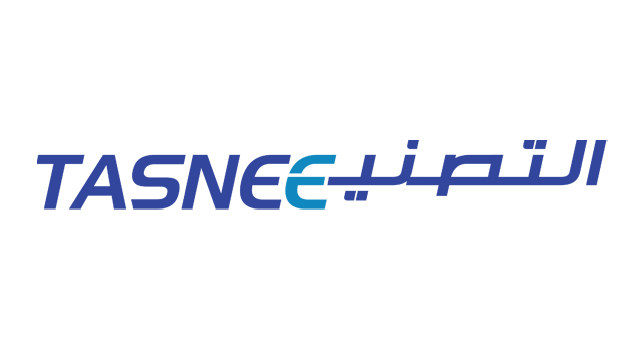 I am thankful to MSTC team by giving me this training improve my skill & knowledge and help me to becoming capable to serve my family members and other people.
---
Anilkumar Shanker lal , Operator, TASNEE
Consultancy
Find A Program
Company Profile 2020

Training Plan 2021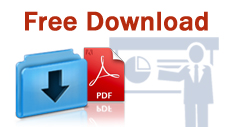 Photo Gallery