Stay home, be safe, avoid the risk of COVID-19 virus and enjoy 50% discount from our classroom-based public course fees.
Testimonials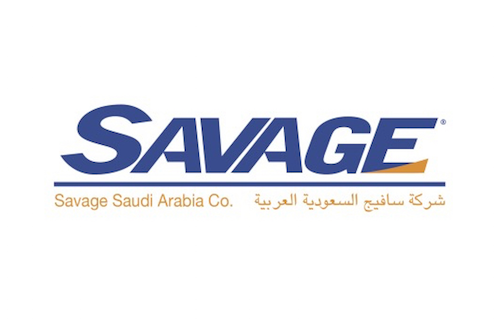 Thanks to MSTC Team. From this course, I learned more about step by step troubleshooting.
---
Parag Jethava, Electrician, SAVAGE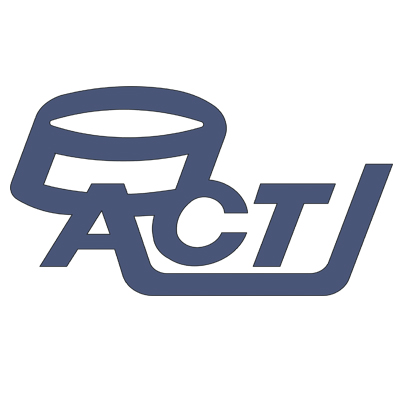 Thank you so much to your valuable training. It's very informative and easy to understand. More power to you.
---
Randy Gregorio, Lead Operator, Arabian Chemical Terminals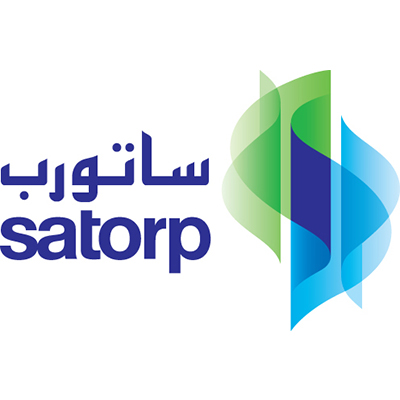 Excellent course delivered by the Instructor. Got general knowledge of mechanical rotary equipment.
---
Dabhi Samji, Lead Operator, SATORP
Consultancy
Find A Program
Company Profile 2020

Training Plan 2021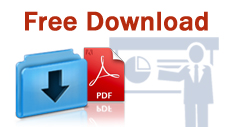 Photo Gallery