Stay home, be safe, avoid the risk of COVID-19 virus and enjoy 50% discount from our classroom-based public course fees.
Testimonials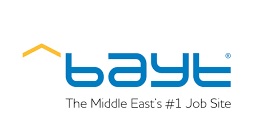 MSTC team are very humble, their easy way in training material make you pay much attention and contribute more.
---
Jalal Rayya , Sales Unit Manager, Bayt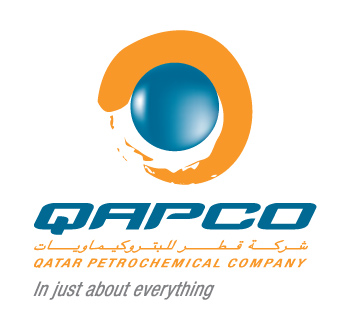 Great efforts have been done to make this training such a good one. Thank you MSTC and trainer.
---
Ahmed Said Afify , Mechanical Engineer, Qatar Petrochemical Company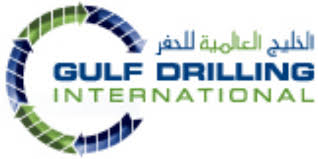 I gained a lot of information that I didn't know about Drilling Fluids. I would like to thank MSTC and the instructor for organizing this course.
---
Salman Al Ibrahim , Driller, Gulf Drilling International
Consultancy
Find A Program
Company Profile 2020

Training Plan 2021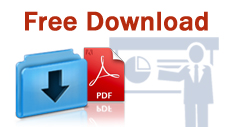 Photo Gallery